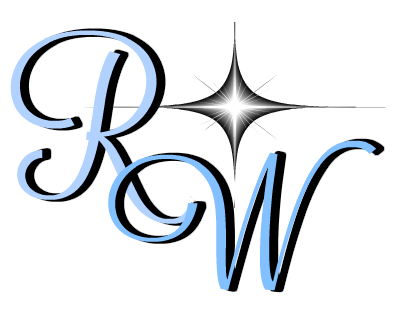 My name is Connie Minnell, and I created this website out of compassion for anyone who struggles to find a restful night's sleep.For years I was only getting 2-4 hours of sleep a night while working full time and being a daughter (and caregiver), wife, mother, and grandmother. I finally took early retirement from teaching just to try to regain my health, but the habit of poor sleep continued.
I sometimes have felt like the embodiment of 2 Corinthians 1:4,6 as I spend many sleepless hours in prayer with God,
…who comforts us in all our troubles, so that we can comfort those in any trouble with the comfort we ourselves receive from God…If we are distressed, it is for your comfort and salvation; if we are comforted, it is for your comfort, which produces in you patient endurance of the same sufferings we suffer. 2 Corinthians 1:4,6 (KJV)
Being sleep deprived is becoming a serious health issue in our country. There are many kinds of apps available to help you fall asleep. Including apps for self-hypnosis, apps that play relaxing music, and apps for monitoring your sleep using a fitness tracker. I have tried nearly all of them. But nothing has helped me as much as listening to the word of God along with soothing music and nature sounds. Yes, even I listen to Resting in the Word! I created it because I know, even after I fall asleep, I can trust that the words going into my subconscious are full of truth and love. And I know I'm not the only one that wants to fall asleep feeling closer to my Heavenly Father.
Since starting Resting in the Word, and meditating each day to scripture, I can now say I am sleeping through the night nearly every night, praise God! Check out Episode 4, On Meditation, Health, and Peace, to hear more on the story.
May your life be blessed and comforted with the recordings provided here.