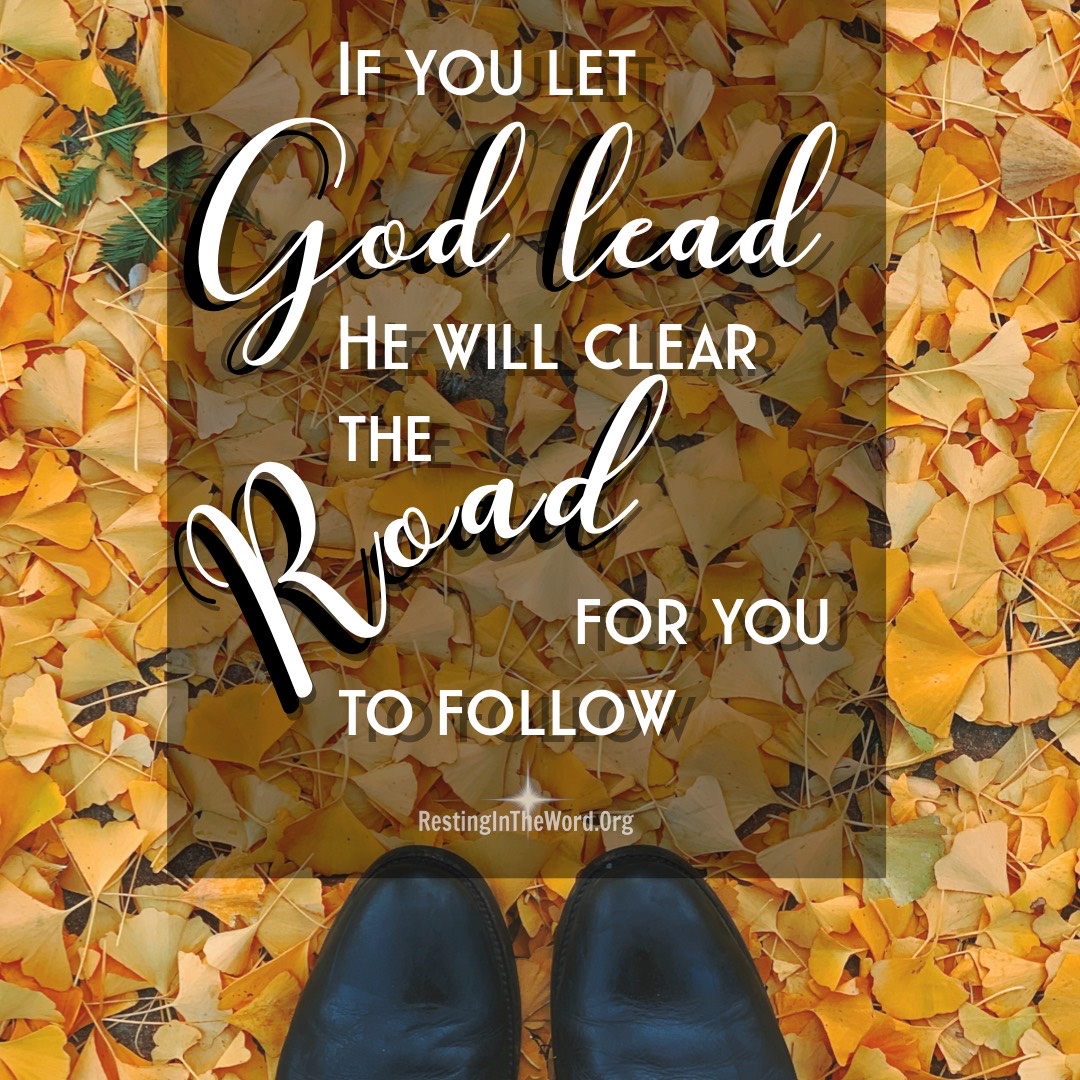 ✨Let God lead,
But step out in faith.
Stand strong like David,
But follow like Noah.
✨God's plans lead us
Down greater paths
Than we could ever imagine.
If only we will…
✨Let God lead.
✨✨?✨✨?✨✨
Day 4: October Prayers for my Neighborhood
Trust in the Lord with all your heart, and do not lean on your own understanding. In all your ways acknowledge him, and he will make straight your paths. Proverbs 3:5-6
For more inspiring posts, videos and devotions, follow the Resting in the Word Facebook page here.